© 2014 Quilts Ltd. All rights reserved.
FIND OUT MORE ABOUT OUR PRODUCTS

Call us at 1-(800)-255-2306

We are always getting in new things like:


Gifts and Supplies for Quilters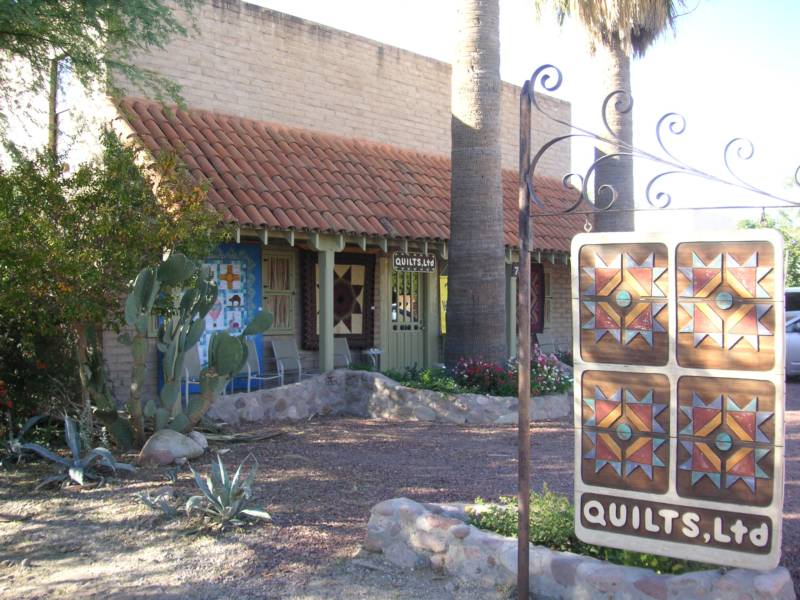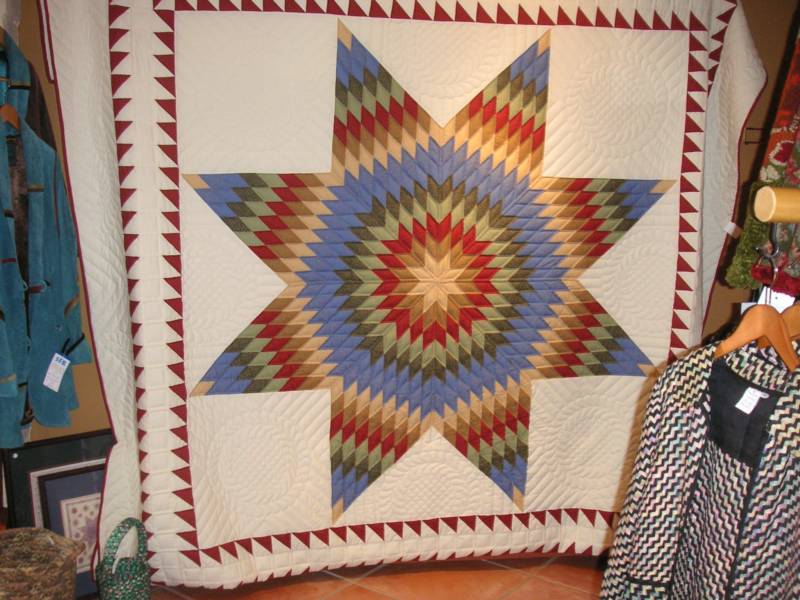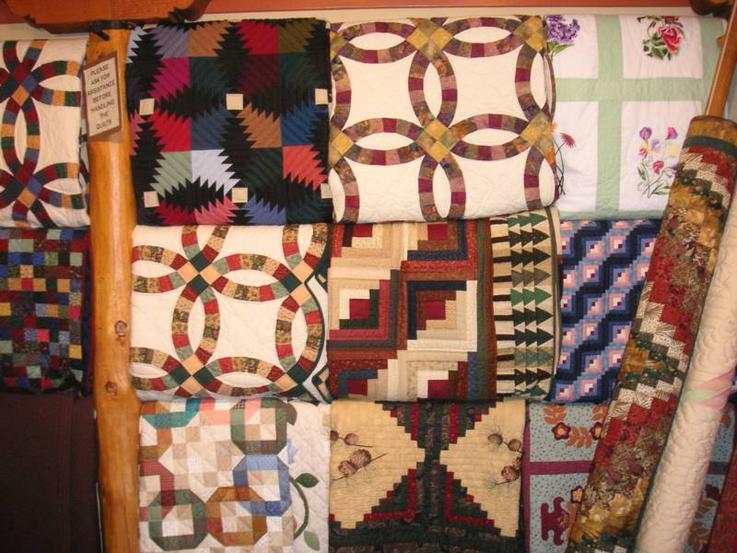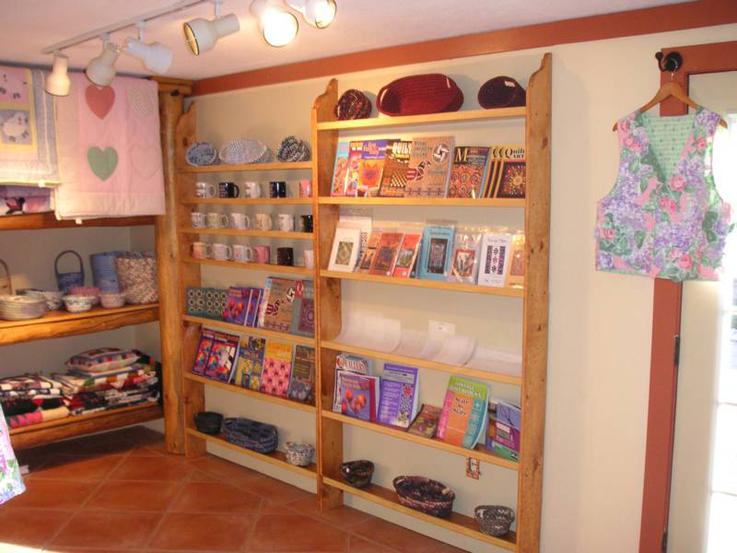 We have Quilts from local Quilters and Quilters from all over the World!

We have traditional Quilts for all sizes of beds as well as wall hangings, baby quilts and more

7 Camino Otero, Tubac, AZ  85646

email: Quiltsltd@gmail.com | call: (800) 255-2306

& Quilt Book, Fat Quarters and Accessories

We have an ever expanding collection of Quilt Books

We have gifts for Quilters and Quilt lovers such as Quilting Supplies, Quilt Patterns, and Fat Quarters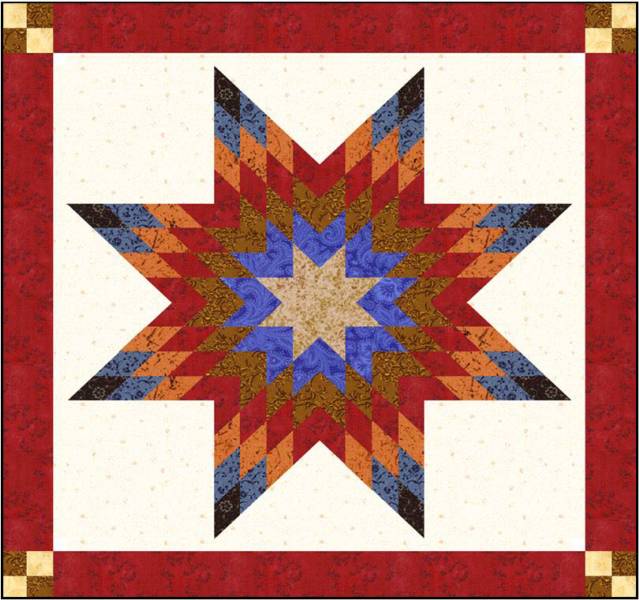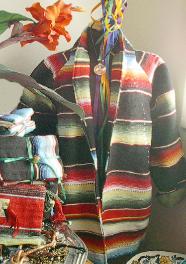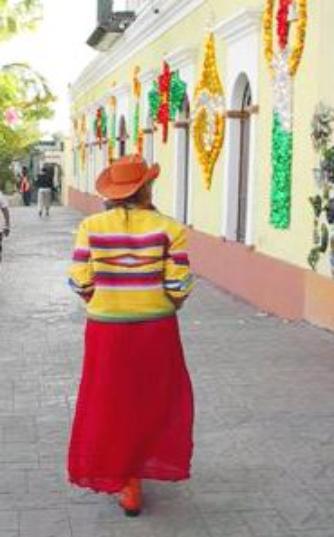 In Addition to Quilts we have Quilt Inspired Wearable Art!